Elvis Presley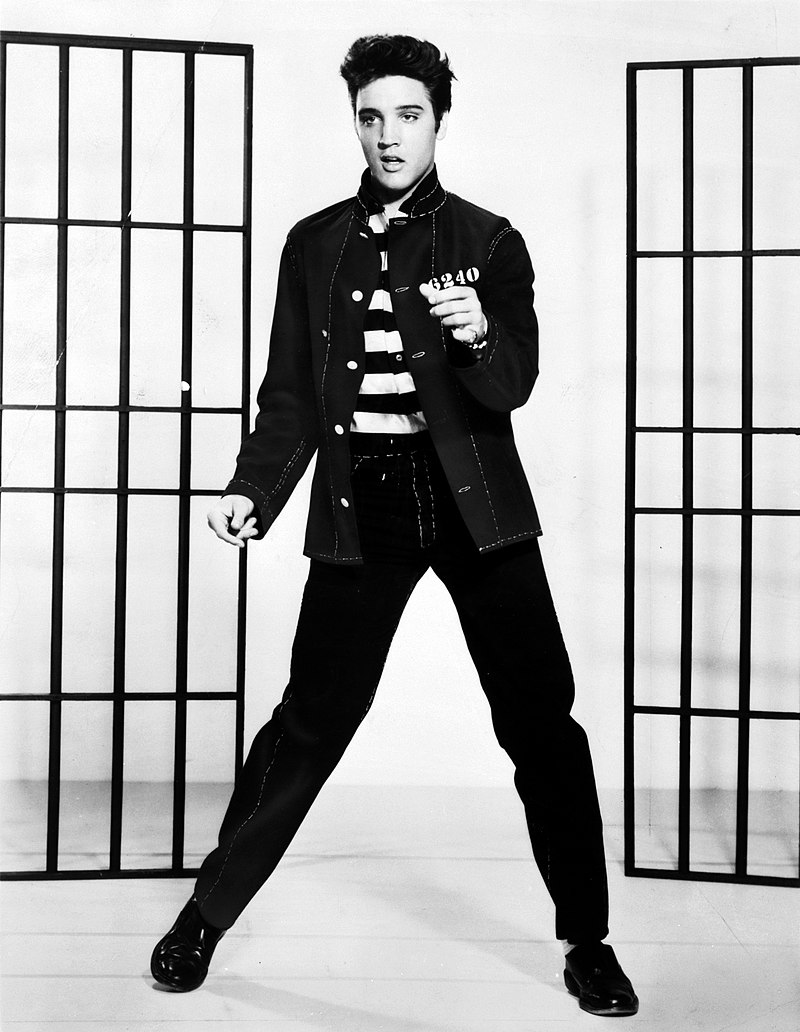 Popularly referred to as the 'King of Rock and Roll', he was really an icon of his time. He did not have such a long life (1935-1977) but his 42 years on earth brought with them an effect that will forever be remembered.
Elvis was born in Mississippi but moved with his family to Tennessee as he reached teen age. It was in this new home that his music career began six years later at the age of nineteen. He did his first recording at Sun Records Studio, where his talent combined with Sam Philip's passion for the African-American sound to create wonders.
The resulting sound was a combination of country and R&B styles, creating was a unique and never-heard-before style of music. Elvis worked with Scotty Moore and Bill Black who played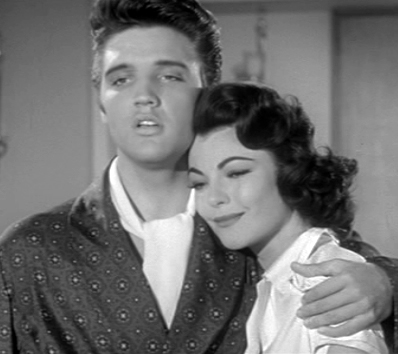 the guitar and bass respectively. They were later joined by D. J. Fontana as a drummer, bringing even more quality to an already immensely talented group.
Elvis Presley Songs
Elvis' claim to fame was his single 'Heartbreak Hotel' which he recorded with RCA Victor. The song shot to the top of the charts within a few days of its release and set him on a no-look-back path to celebrity-hood. He subsequently released his greatest album 'Love Me Tender' which eventually saw him viewed as a sex symbol.
Tracks like Can't Help Falling in Love, Jailhouse Rock, Suspicious Minds, Don't Be Cruel, It's Now or Never and Burning Love became part of an Elvis legacy that exists to date. The multi-talented artiste who also made a name in film died of a heart attack in his Graceland home.