YouTube
YouTube is no doubt the most popular music (and other artistic content) sharing platform worldwide. Anywhere you go, you will find people enjoying a good music video on YouTube at any time of the day. If not that, they will be watching a documentary, a tutorial or a recap of a favorite program they missed on TV.
It is definitely not just a coincidence that all these people are trooping to YouTube to either share or consume content. Rather, it is a result of many different winning strategies that the platform has used to climb to and stay at the top.
Ease of Use
YouTube requires virtually no special skill to use. Anyone who is able to navigate their way to the site will be able to use it, without even having to create an account. The prominent search bar and highly tailored recommended content speak of one of the best uses of cookie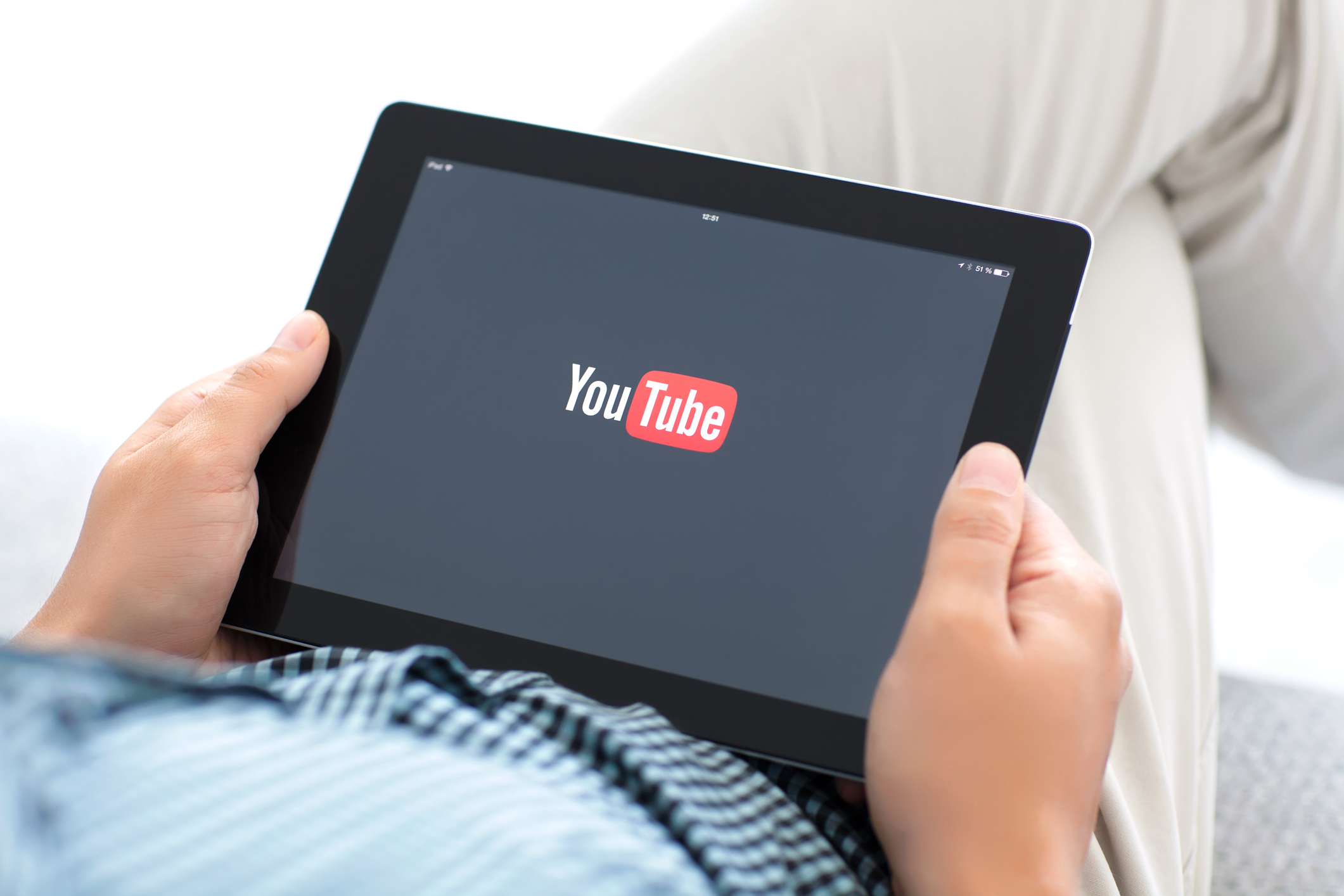 s.
The site does not even require a subscription. It is so popular that users do not even mind the ads that form part of the content. Above that, the site is highly customizable with features like channel subscription and auto-play on/off that are just too good to resist.
Great marketing
YouTube has probably marketed itself best of all the music platforms highlighted here. A good number of users do not even know any other music platform they could use. The YouTube app comes pre-installed in many devices that users buy.
Data Consumption
The use of bandwidth was for a long time an issue of concern with YouTube users, but it is fair to say that it has been properly addressed. With the choice of picture quality and low consumption even for the best quality, pretty much every consumer is welcome on YouTube. YouTube is top among the great things that are happening in music.