Bob Marley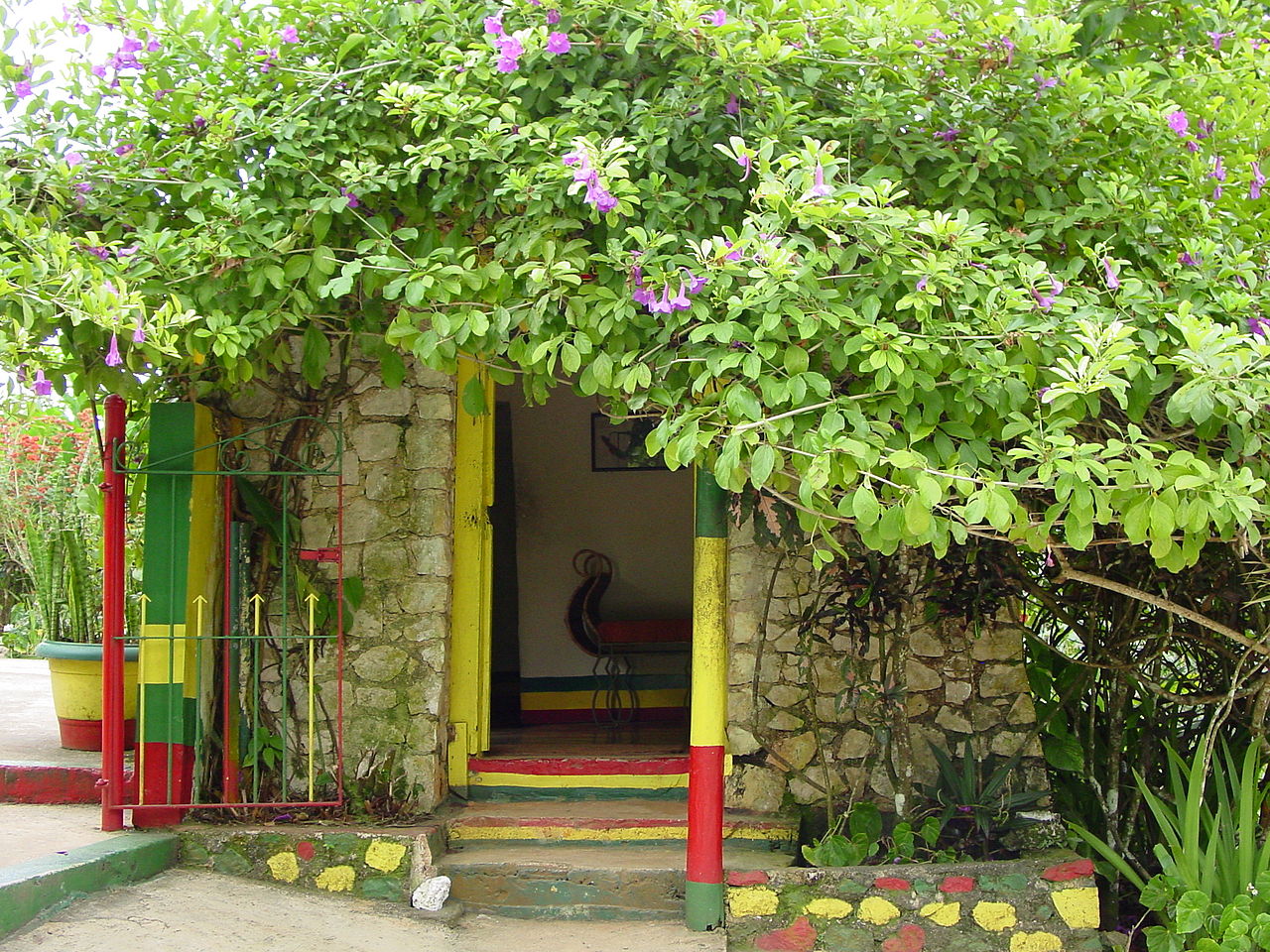 Bob Marley, widely regarded as the father of reggae music, is one of the most iconic musicians of all time. The Jamaican artiste is acclaimed not only for his great compositions but also for his strong stands on social and governance issues.
Early Life and Music Debut
Bob was born Robert Nesta Marley in the Nine Mile area of British Jamaica in 1945. He grew up in a normal neighborhood and began writing compositions in his school days. He had trouble finding somewhere to record his music and mostly sang unrecorded singles with the backup of a guitar.
Marley went into professional music in 1963 at the age of 23. Together with Peter Tosh and Bunny Wailer, they formed the group Bob Marley and The Wailers and began recording. The group would go on to propel them to worldwide fame before a breakup that saw them pursue successful solo careers.
Bob Marley & The Wailers
Bob was widely considered the group's leaders although both he and his partners continually insisted they were equal group members. They began their rise to fame with their debut album, The Wailing Wailers, in 1965. The album comprised twelve songs, seven of which were written by Bob Marley himself. One more wad was written in partnersh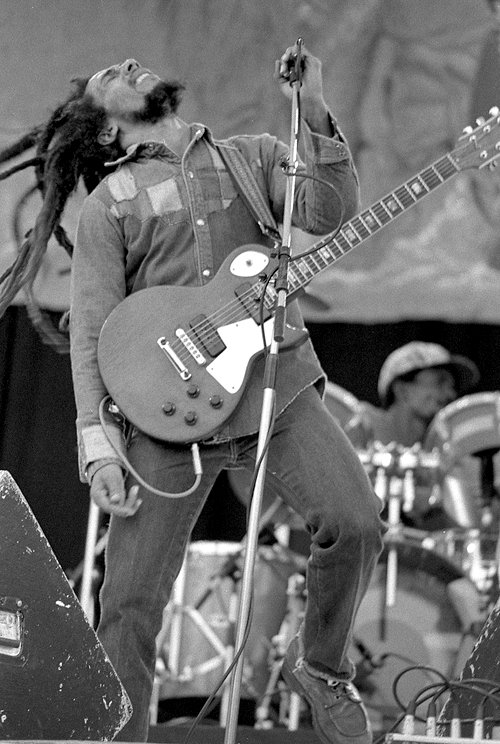 ip with Clement Dodd while the rest involved Bunny and tosh or independent writers. 'Lonesome Feeling' was the only song in that album written by all three members.
Some of the greatest tracks by the group came out from this very first album and are still big tunes to date. Among these tracks include One Love, Simmer Down and I'm Still Waiting. The group released 11 more albums in the subsequent eight years that they stayed together. They, within that time, became international icons and held successful performance tours across different continents. Bob also moved to London adopted Rastafarianism during this phase.
Solo Career
The Wailers went separate ways at the end of 1973 and, in 1974, Bob released his first solo album, Natty Dread. He followed it with Rasta Man Vibration and heavily adopted activism in his compositions. Marley's criticism of injustice and bad governance made him a darling of the masses and also earned him some enemies.
In 1976, there was an attempt on his life at his Jamaican home. He settled in London for good and released the album Exodus in 1977. In the same year, he was diagnosed with skin cancer and died of the same four years later in 1981. There are claims that he was infected with cancer as a biological weapon.