Michael Jackson
The 'King of Pop' also needs little introduction in any gathering. Even in death, Michael Jackson remains one of the most popular icons in entertainment circles. This comes from not just his music, but also from his dancing, fashion statements, and highly publicized and equally controversial personal life.
Michael was born to an already famous Jackson family but went ahead to claim his own personal fame in a way none of his other siblings did. The eighth born in the family was born in 1958 and made his musical debut at the tender age six as a member of the Jackson 5. He performed among siblings Tito, Marlon, Jermaine, and Jackie.
Solo Career
After his youngster heroics with the sibling outfit, Michael broke away to go solo in 1971, aged 13. It is during this phase of his career that the Michael Jackson we know today was made. He recorded some of the most celebrated pop hits and became one of the most acclaimed performers.
Working with Motown records, Michael released a string of albums that received great reception in the US and across the world. The 80s was a particularly great time for the artiste's career. The artiste created some energetic videos for most of his tracks, among them 'Beat It,' 'Thriller,' and 'Billie Jean.' These particular songs are some of the entertainment compositions that are hailed for traversing racial preferences and breaking long-existing barriers. 'Black or White' was another track that moved both sides of the racial di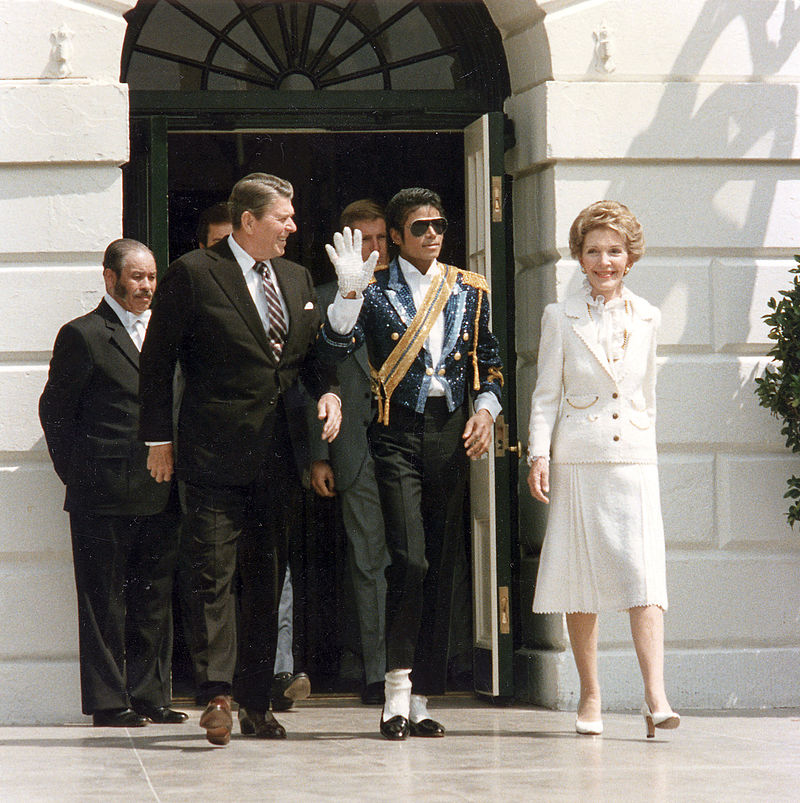 vide greatly.
Michael gained a reputation as a touring artiste, taking part in sold-out concerts across the world. He was truly a darling of his fans. In 1985, he worked with Pepsi in a worldwide 'We are The World' tour, the greatest celebrity endorsement at the time.
Dancing Mike
As mentioned earlier, Michael was known for his dramatized performances from early on. He either picked relatively unknown dance moves and made them popular or came up with never-seen-before moves that challenged the industry. The Moonwalk and The Robot dancing styles became Michael-Jackson poster moves that were acclaimed all over the world.
Personal Life
This really wouldn't be a 100% accurate term to describe Michael's life away from the limelight- because he was never far away from it. Stating with his decision to undergo surgery to change the colour of his skin, Michael was full of moves that kept the masses' opinion sharply divided.
Michael also had widely popularised relationships which kept drawing his fans into his personal life. Cases of sexual and drug abuse also surfaced in his circles, at some point leading to million-dollar out-of-court settlements. Even in death, some of these controversies lurk around, most recently a claim by a friend that he was the biological father of Michael's daughter Paris.
Michael died in 2009 of a cardiac arrest.