Electronic Dance Music (EDM)
This is, in the simplest terms, music made for the party scene. It, therefore, is characterized by a speedy beat and numerous side effects. EDM is usually produced for mixing by DJs at parties, nightclubs and other 'happy scenes.'
Another major characteristic of this genre of music is the seamless transition from one track to another. This music is often created and credited to DJs rather than conventional artists. The DJs themselves usually perform these tracks at parties and other hype festivals while mixing music from the decks at the same time.
ED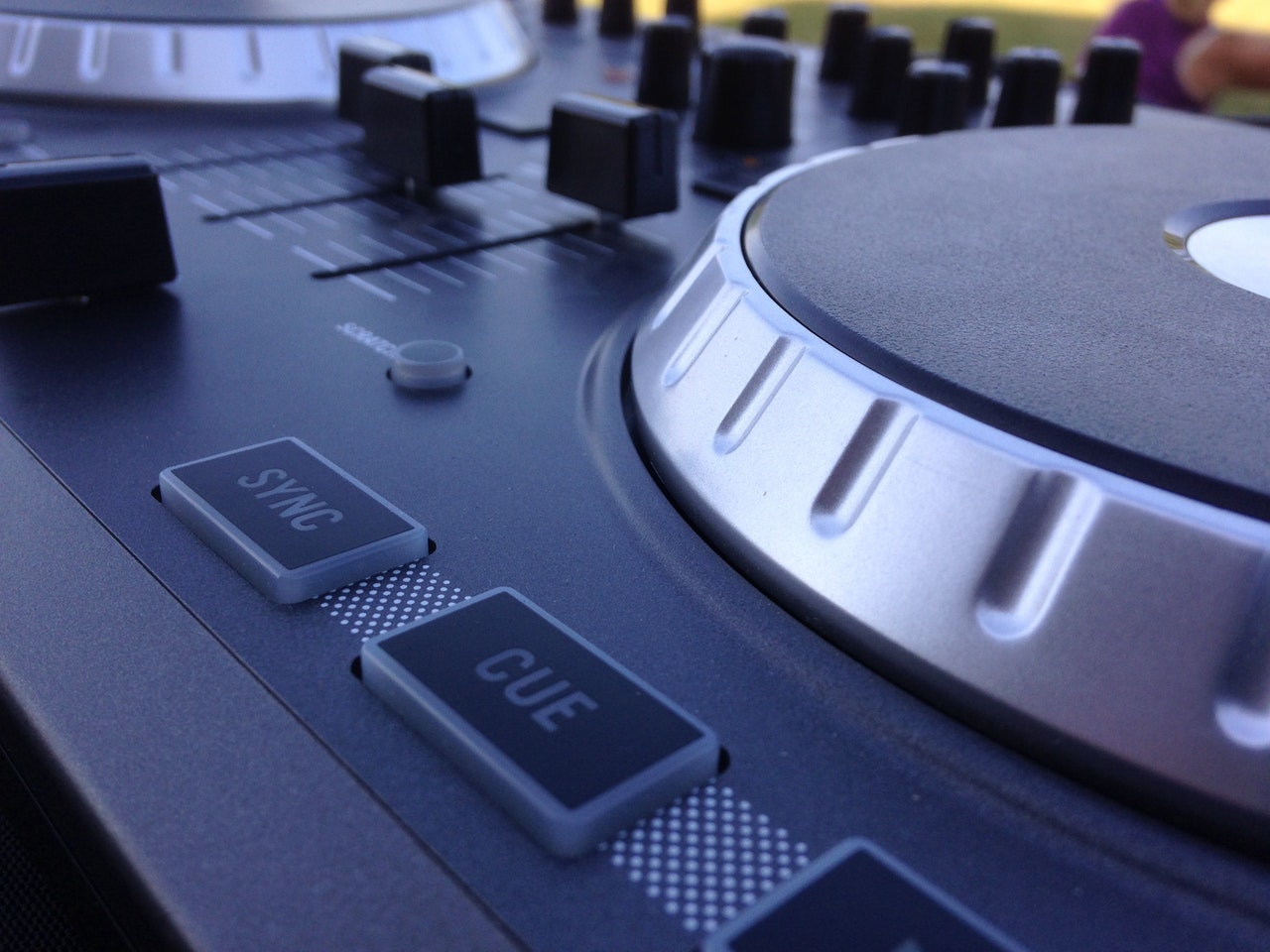 M is fairly young in terms of music generations. Its earliest origins can be traced to Europe where it was born in the early 80s. At the time, the nightclub culture was fast becoming popular and reception was great. The same could not be said for the United States where partying was less popular at the time.
This genre has arguably the largest number of subcategories attributed to it. From Techno, House Music, Disco, and Electro, the family houses over 20 sub-genres. Each of these is further divided into around ten smaller categories, plus others that stem from fusion with other genres.