Spotify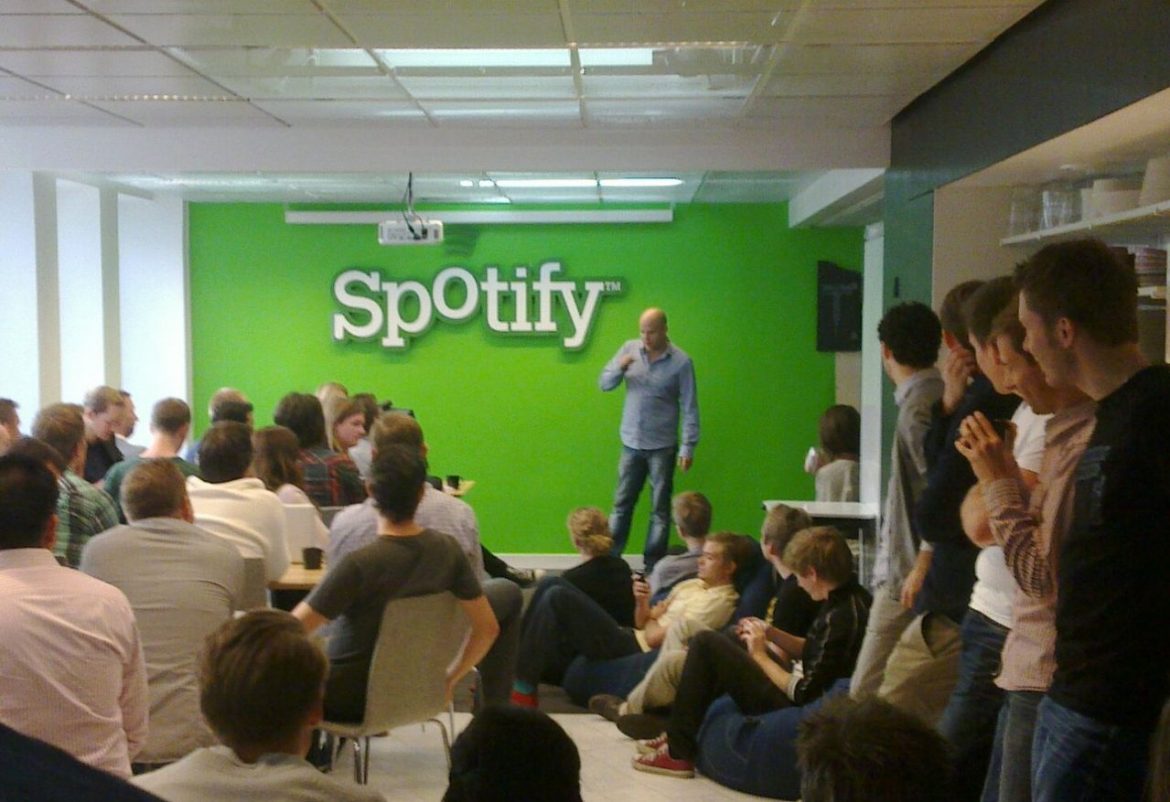 The music debate is not complete without a look at some of the best music platforms. This we will do in two angles. We take a look at platforms that musicians can use to share and promote the music, and at the same time where lovers of music can easily get their favorite tunes to jam to.
Thankfully, the internet has made it much easier to send and receive music from anywhere within the globe. A simple online search will direct you to numerous places where you can find good music. However, there are platforms that have made music sharing their core business. They have archived different tracks nicely so that it becomes easy for users to upload and/or retrieve.
Spotify
Spotify is one of the premier mainstream music archives, having first launched in 2008, two years after being founded. The library comprises over 40 million tracks that users can listen to. It is still growing as more and more artistes continue signing up and uploading more tracks.

The platform is a Swedish company that is based in Stockholm. It is popular in the United States and the UK and was recently (2018) listed in the New York Stock exchange. It allows users to search for tracks through a number of filters including artiste, genre or album.
Spotify offers a freemium service and arrangement where users download the software for free but pay for different streaming services. Free users are served with ads but can eliminate these by signing up for a premium account. The paid platform also allows users to save playlists and listen to them offline.
Spotify pays the rights owners who in turn remit the payments to individual artistes.